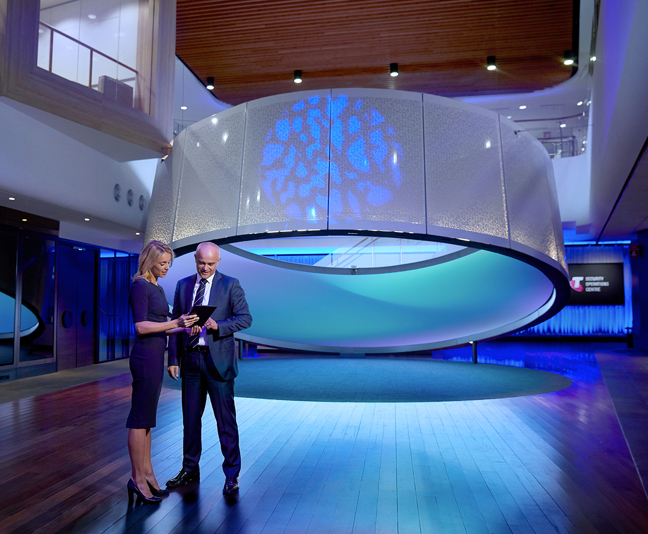 Proud Past, Brilliant Future
Telstra is one of the world's leading telecommunications and technology companies, offer a wider range of services from programmable networks and cloud solutions to mobility and enterprise collaboration tools.
We believe the more connected people are, the more opportunities we have. That's why we bring innovative technology, capability and talent from around the world to help businesses create their brilliant connected futures.
A global business with Australian foundations
Our heritage as a world-class technology and telecommunications company is proudly Australian with more than 70-years' experience of helping international businesses connect.
We operate in every major market and we have an unparalleled network and presence in Australia and Asia Pacific. Our commitment to service excellence and in-country support enables you to seize new opportunities around the world.
International leadership team
The Telstra international leadership team is proud to be part of one of the leading technology companies in the Asia Pacific region. Our experts combine decades of experience and work together to ensure Telstra can deliver the best solutions wherever you are, wherever you need them.
Oliver Camplin-Warner
Telstra International CEO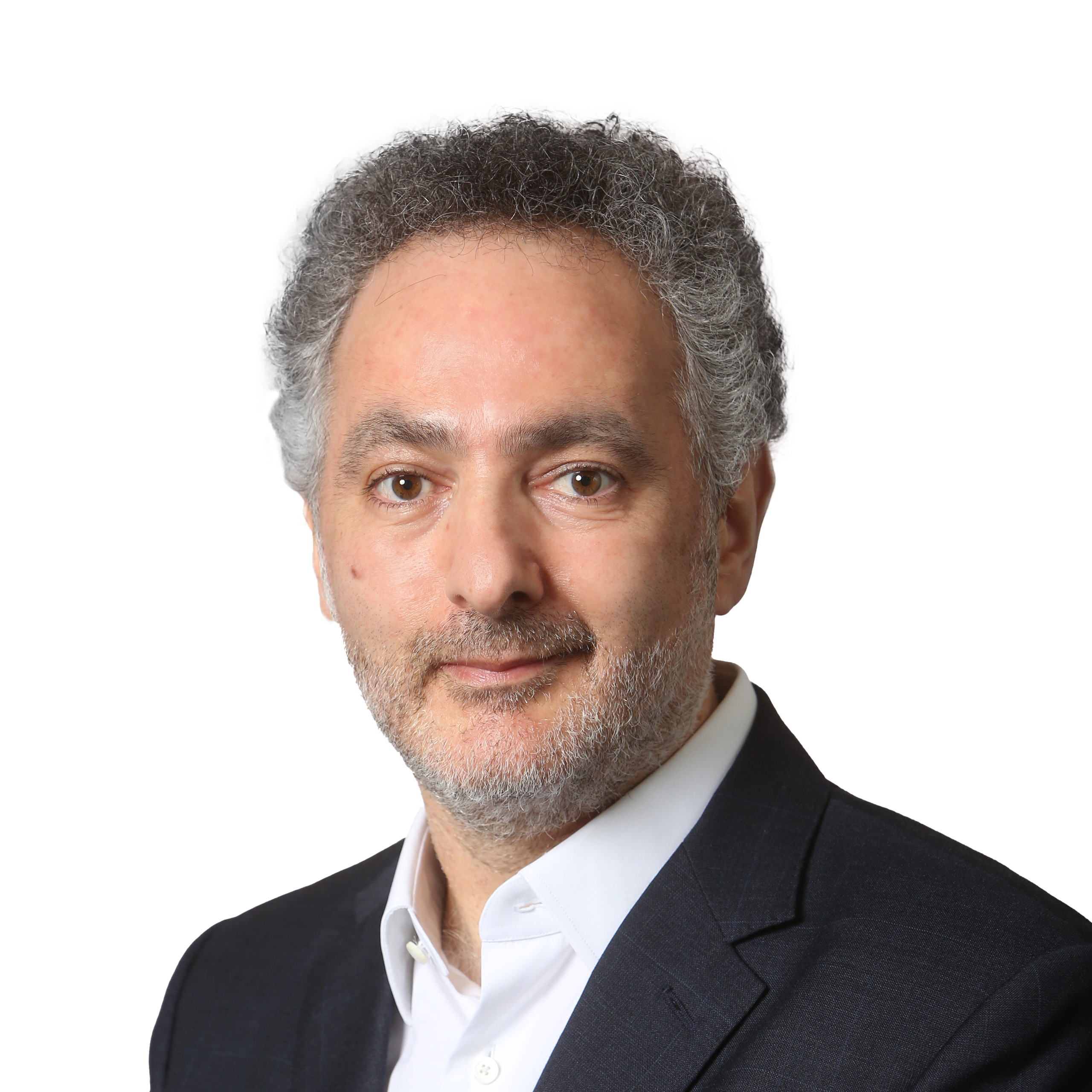 Wayne Lotter
Head of Customer Success & Profitability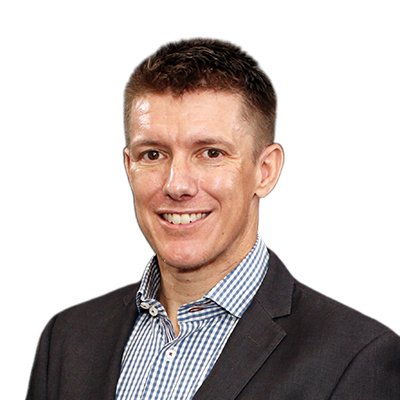 Ben Vella
Head of Enterprise Customer Hub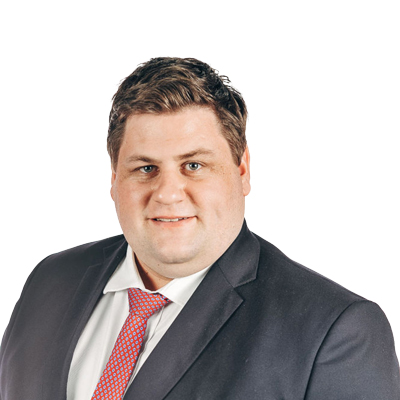 Reagan Barry
Head of Commercial Transformation