Global connections. Infinite possibilities.​
Telstra International is here to bring you more than global connectivity. With our modern digital fabric providing a platform for innovation, it is our ambition to enable infinite possibilities for your digital transformation journey.​
Find out more
A global business with Australian foundations
Our heritage is proudly Australian with more than 70 years' experience of helping international businesses connect.  
From managed adaptive networks to securing data across international supply chains or empowering people to work from anywhere, our experts offer innovative solutions to help open and develop new markets for businesses.
+0
Countries with Telstra International offices (including Pacific Islands)
+0K
Devices we monitor & manage for our customers worldwide
+0K
Kilometres of subsea cables, with 3 fully owned cable systems
International leadership team
The Telstra international leadership team is proud to be part of one of the leading technology companies in the Asia Pacific region. Our experts combine decades of experience and work together to ensure Telstra can deliver the best solutions wherever you are, wherever you need them.
Roary Stasko
Chief Executive Officer, Telstra International
David Williams
Acting Managing Director of EMEA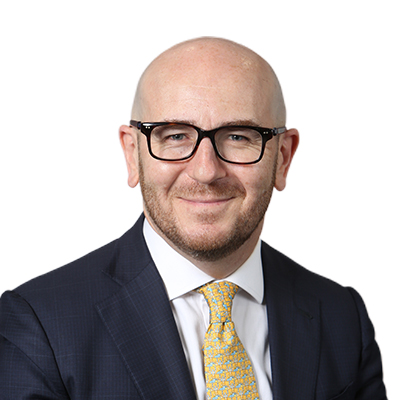 Paul Abfalter
Managing Director of North Asia and Head of Global Wholesale
Geraldine Kor
Managing Director of South Asia and Head of Global Enterprise
Noah Drake
Managing Director and President Americas
John Sullivan
Head of Global Wholesale Voice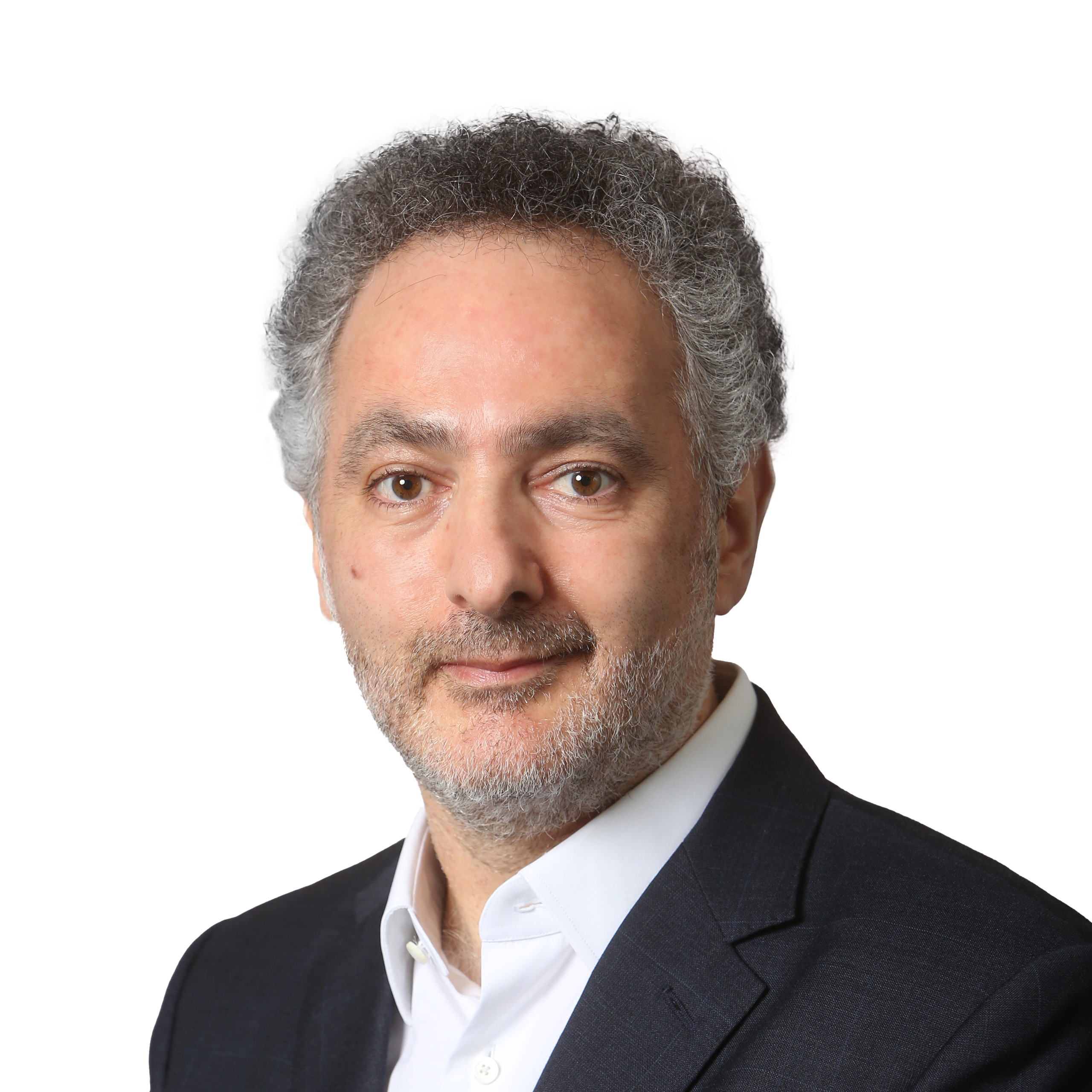 Wayne Lotter
Head of International Networks
Alexandre Quenot
Chief Commercial Officer, Telstra International
Megan Wall
Head of International Strategy
James Lester
Chief Finance Officer, Telstra International
Lauren Ellison
Head of International Legal
Rami Hajir
Head of International Business Transformation
Colin Stone
Chief Executive Officer, Digicel PNG
Shally Jannif
Chief Executive Officer, Digicel Pacific Hub Markets