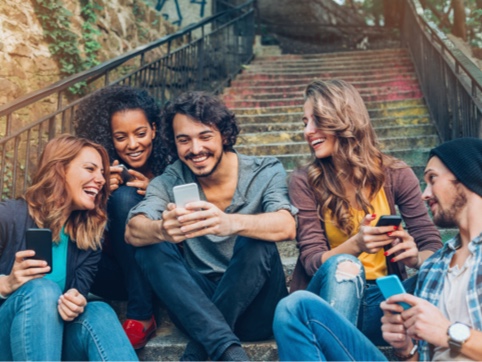 Automate and enhance your online requirements from development to operations
By prioritising digital innovation, you can maximise workflows and minimise interruptions across web, mobile and smart TV channels, while gaining insights about audience behaviours.
Audiences can now get content 24/7 from multiple platforms. In response, the content supply chain has transformed from a traditional linear model to a modern unified model, creating new revenue opportunities for content creators.
We can help you seize these opportunities from end-to-end. We bring together the solutions you need to make it simple to deliver and manage quality content on multiple platforms. An inspiring experience for your audience.