Public Cloud and Private Cloud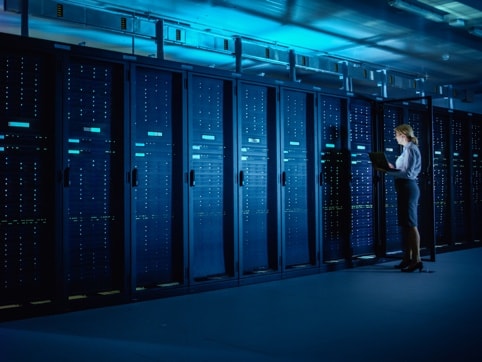 Easy to set up, scale and control
Need computing capacity that you can set up quickly and manage easily? It doesn't get much easier than this. 
We offer a choice of high performance public cloud services from world-leading providers that are easy to set-up, scale and control. We also deliver them across our reliable, dynamic networks so they perform brilliantly.
Our public cloud partners
Amazon Web Services
Power your business with the world-leading Amazon Web Services platform – with the security and application performance through the Telstra network.
Microsoft Azure
A leading enterprise-grade platform designed to work with your existing Microsoft solutions and other IT investments, for cost-effective scalability on-demand.
Industry awards and recognition
2018 Microsoft Singapore Partner of the Year Award for Data Estate Modernization
2019 Microsoft Singapore Partner of the Year Award for Open Source System on Azure
One partner for all your cloud needs
Simplify your IT management with access to leading cloud platforms, networks, expertise and tools all in one place.
Control your clouds
Gain more control over your environments and services with our range of over-the-top cloud management software and services.
Support every step of the way
Start your cloud journey the right way with expert advice on architecting and managing environments to suit your organisation's objectives.
Provide your end-users with a better experience
Enhance your application performance with direct connectivity to leading cloud platforms via our fast, resilient network.