Telstra Adaptive Networks
In modern business, your network is more than just a network
Your digital transformation is only as good as the network it's built on. When it can help you adapt to challenges and opportunity at pace, your network is your rocket ship to thrive.
Telstra Adaptive Networks help improve application performance, resiliency, and security while mitigating unnecessary costs. Set your business up for success by rethinking your network strategy to grow as your business does.
Interested? Let's connect
Telstra Adaptive Networks – Rethink your network strategy
Shape the evolution of your enterprise network strategy with our global carrier-grade network, expertise, and experience.
Simple, flexible, and outcome-focused network services and products to power your business
Explore the three main areas of Telstra Adaptive Networks.
Adaptive Connectivity
Flexible carrier-grade underlay connectivity globally. Consume multi-network services from a single vendor for simpler management.
Cloud Connectivity | Global Internet | Virtual Private Networks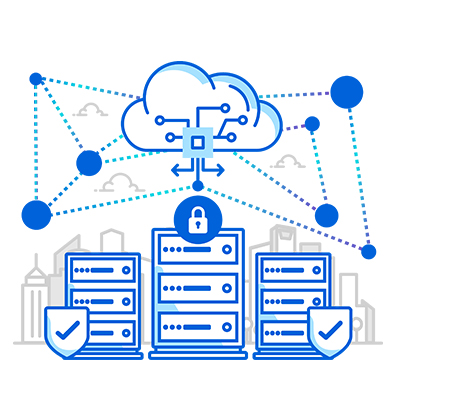 Adaptive Architecture
Scalable overlay services throughout the network, software-defined platform, security and central control that can deploy rapidly and build intelligently for greater resiliency.
On-demand Networking | Software Demand Networking | Security
Adaptive Technology Services
Accessible expertise for better network operations from consulting, design, deployment, and professional support services, leading to either an in-house managed solution or a solution we help you manage.
Managed Network Services | Professional Consulting Services
Organisations across the globe rely on Telstra Adaptive Networks to power their business
Performance and optimisation
A multinational outdoor marketing corporation wanted to grow opportunities and revenue in China —made possible by migrating their network to VMware SD-WAN by VeloCloud® from Telstra.
Read case study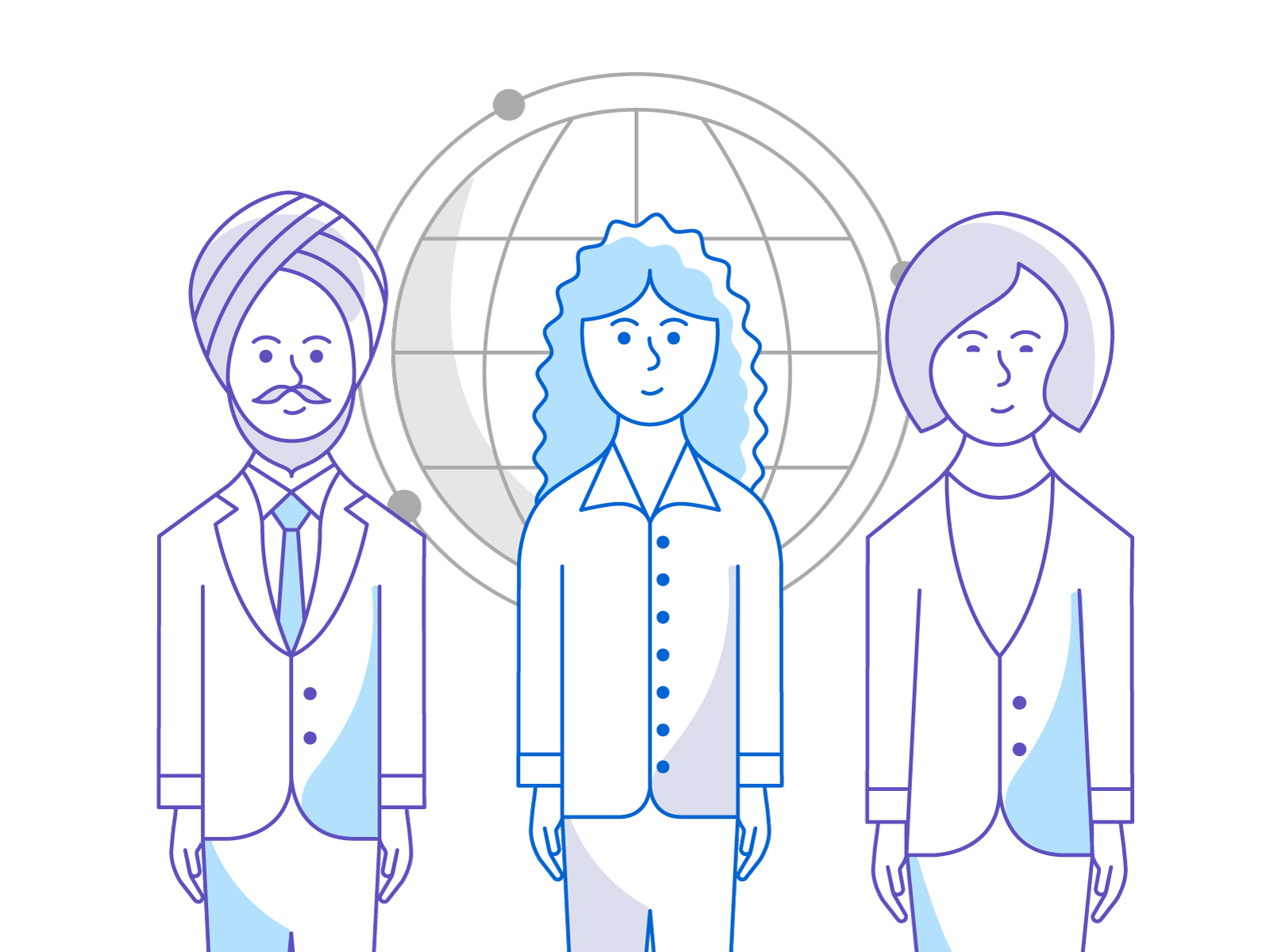 Security and Reliability
We helped Renishaw establish MPLS connections to ten offices, as well as global VPN connects to over 30 offices in 25+ countries across four continents with diverse routing through local providers for robust, resilient connections.
Read case study
Visibility and control
The Telstra Programmable Network helps CloudMax set up on-demand, high-performance, and cost-effective network connectivity for its customers.
Read case study
Your Adaptive Networks journey begins with WAN design
Wherever you are in your SD-WAN journey, we can help you transform and design a sustainable, global managed SD-WAN architecture and ecosystem to meet your changing business demands.
Not sure where you are with SD-WAN? We're here to help.
Discover how SD-WAN can support your enterprise growth.
Analyse, select and deploy SD-WAN to open up new opportunities for your business.
Unlock more benefits with your SD-WAN solution.
Power your business with global network partnerships and certifications
It's your speed to market
Telstra brings together connectivity, software-defined solutions, and professional consultation capabilities to create a secure environment with the flexibility and control you need to innovate and manage change.
It's your competitive edge
Your applications, services, and business communications platforms have scalable performance on tap with our low-latency MPLS services, high-availability and fully redundant site design options for business-critical sites. Give your customers the application experience they deserve and your employees the tools they need to perform at peak.
It's your business continuity
We safeguard your business data, your productivity, and your reputation from cyber threats with trusted high levels of redundancy, integrated security, and SLA uptime guarantees to provide the reliable bedrock you need for today's digital business.
It's your visibility and control
We provide digital self-service tools to make it easy for you to tailor network functions, dynamically set up and manage your sites, and ensure the oversight and ability you need to manage networks and traffic.