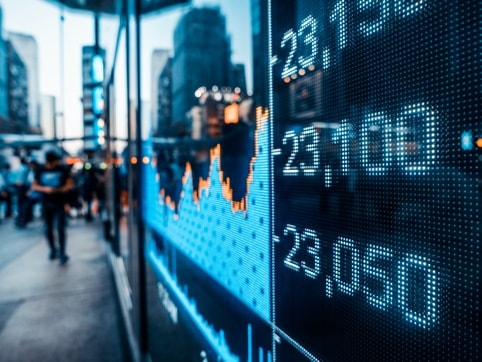 Compete in evolving capital markets
Connecting international finance capitals in Asia-Pacific, Europe and the Americas, the service is ideal for businesses that compete in today's fast-moving capital markets.  Backed by industry-leading service-level agreements, EPL Express also provides significant benefits for Financial Services industries and businesses that count on reliable, high-speed connectivity for their success.
Site-to-site low latency on every circuit.
Gain clear site-to-site network performance visibility along with diagnostics capabilities.
Choice of bandwidth level
Select the speed that best matches your business requirements.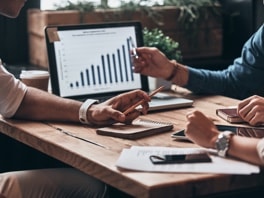 High speed connectivity and data transfer
Safeguard your business with offering low latency, comprehensive SLAs, and low Round Trip Delay (RTD)—a safer option for those operating in diverse geographies.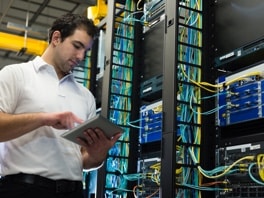 Scalability when you need it most
Highly scalable, EPL Express can handle the rapidly changing bandwidth demands characteristic of high-frequency financial trading.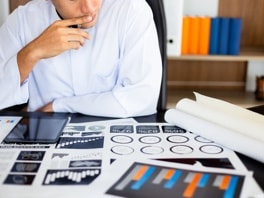 Single point of accountability
Telstra has 100% direct ownership for your experience at all times, with mirrored networks, advanced diagnostics capabilities, and local support.
How it works
Telstra offers ownership of subsea cable routes and low latency backhaul fibers into exchanges across the Telstra Octagon.
Because we own the lowest latency cables connecting key Asian exchanges, you get unparalleled financial performance to speed up price discovery, risk analysis, smart order routing, order flow, order matching, execution, and settlement.
Connectivity diagram from Ethernet Private Lines
Extensive, fast and reliable network
Connect to new opportunities around the world with a subsea cable network that reaches more than 400,000km – enough to circle the world almost 10 times. You can access more than 2,000 PoPs and connectivity in more than 200 countries and territories globally, on a network consistently ranked amongst Asia's most peered IP networks by Dyn's Internet Intelligence.
A network to rely on
We monitor our network around the clock with dedicated operating centres using advanced management systems. We can provide helpdesk support and proactive response to manage problems as they happen and restore services.
Our best-of-breed approach
Working with us means you also benefit from our established relationships with leading global technology providers and strong support by local channels and partners.