Voice and Mobility
Voice Services
Grow your business with a sustainable mobile ecosystem
Grow your business and empower your teams to be as productive as possible with a wide range of voice and mobility options from Telstra. We enable you to do business globally through our range of low latency, reliable high-speed solutions.
We enable you to optimise how you communicate, co-ordinate and collaborate with your teams for improved efficiency and effectiveness across global teams.
Explore Voice Services solutions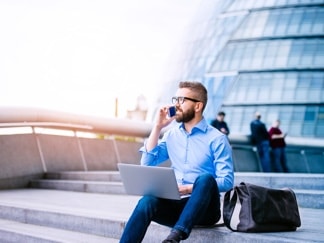 International Toll Free Service (ITFS)
Cost-effective international communication made simple with easy toll free calls around the world.
Fine out more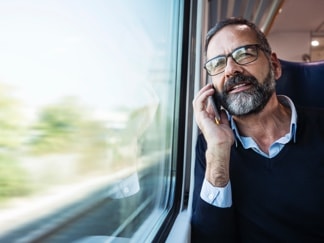 Mobile roaming
Empower users to go further for less with international communication in more than 200 countries and territories across the globe.
Fine out more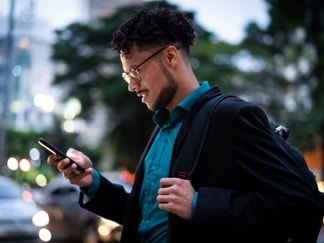 Telstra IPX
We offer a future-ready platform to empower next-generation mobility via data and roaming.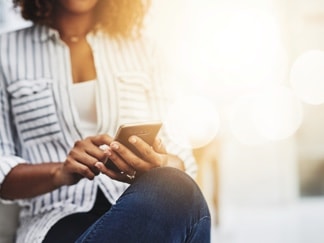 IDD Voice Hubbing
Get quality service and competitive pricing with international direct dialling.
Fine out more
Extensive, fast and reliable network
Connect to new opportunities around the world with a subsea cable network that reaches more than 400,000km – enough to circle the world almost 10 times. You can access more than 2,000 PoPs and connectivity in more than 200 countries and territories globally, on a network consistently ranked amongst Asia's most peered IP networks by Oracle Dyn's Internet Intelligence.
Expertise to match your business needs
Draw on the experience of our global experts and business partners who understand the importance of your network and can help you design, build and manage complete integrated solutions, whatever your requirements
Technology investment to lead innovation
Benefit from our ongoing strategic investment in our networks and technology, which has seen us integrate SDN capabilities throughout our global network.
One partner for all your needs
Make managing your IT easy with access to leading tools, partners and networks, and the expertise and tools to help you achieve your goals, all in one place.