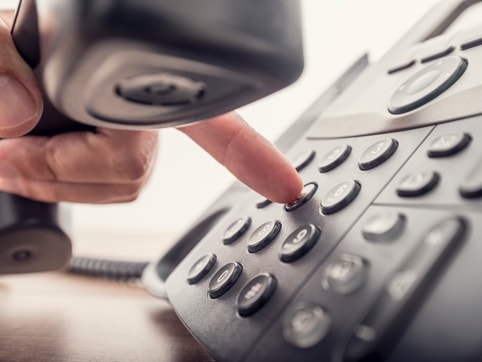 Reach new markets simply and cost-effectively
Connect with the world's fastest growing markets and empower your global business with Telstra's International Voice Hubbing. We provide reliable, flexible service with voice solutions through VoIP and IPX capabilities.
Service levels to suit your needs
Get the service you need with two service levels: Enhanced and Premium. Enhanced service offers price-competitive routing delivered via reliable suppliers. Premium leverages our bilateral voice directs or premium suppliers with comprehensive Caller Line Identification (CLI) coverage and support for roaming.
Caller Line Identification (CLI)
Make returning calls convenient for end-users with International CLI. Voice traffic is delivered and displayed with standard international codes ('+') or international access codes.
Enable more customers and users with global voice capability serviced through VoIP or IPX, supporting numerous signalling protocols.
24 x 7 customer service and technical support
Have the assurance of round-the-clock access to our multilingual technical support and helpdesk. And our proactive monitoring of all voice platform systems ensures we help attend to faults as soon as possible.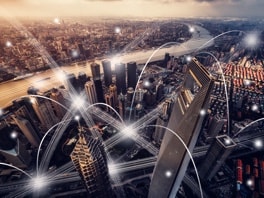 Global network
Leverage our capability for end-to-end points of interconnect, enabling local on- and off-load of traffic with global transportation between territories.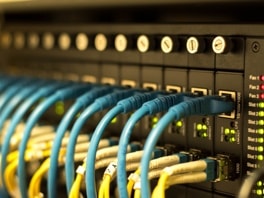 Network reliability
The Telstra network runs with a high level of redundancy in both switching and signalling, protecting your traffic from cable breaks or traffic surges and delivering fast, high-definition voice services.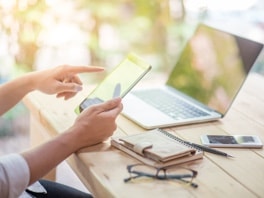 Competitive pricing
We regularly review prices to ensure that we remain competitive in the market, and that you get the best value for what you pay for.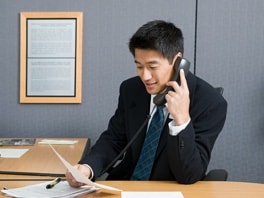 High quality and call completion rate
Ensure the highest possible call quality and reach through traffic switches on direct bilateral connections to the destination countries or via quality approved partner routes.
Network for global connectivity
Extensive, fast and reliable network
Connect to new opportunities around the world with a subsea cable network that reaches more than 400,000km – enough to circle the world almost 10 times. You can access more than 2,000 PoPs and connectivity in more than 200 countries and territories globally, on a network consistently ranked amongst Asia's most peered IP networks by Oracle Dyn's Internet Intelligence.
support team for managing products and services
Support every step of the way
Start your unified communications journey the right way with expert advice on creating and managing environments to suit your organisation's objectives.
Technology investment to lead innovation
Benefit from our ongoing strategic investment in our networks and technology, which has seen us integrate SDN capabilities throughout our global network.