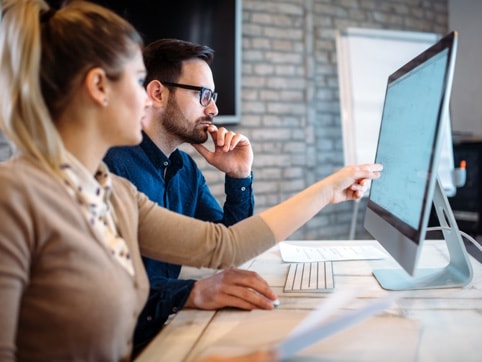 Empower next-generation mobility
Connect to disruptive innovation and create a scalable, cost-effective way to communicate with Telstra's IP Exchange (IPX) solution.
Build a mobile ecosystem that is tailored to the needs of your business, delivering the next generation of mobility services with end-to-end quality of service and near real-time monitoring. Deliver a brilliant user experience, simply and securely.
Reliable, end-to-end quality of service with Class of Service support.
Resilient diameter signalling
Benefit from comprehensive mobility management, including mediation and interoperability, through dual diameter signalling hubs.
Simplified end-to-end SLAs
Create new high grade SLAs to target segmented offerings and solutions.
4G to 3G fallback and interworking
Ensure peace of mind with seamless, always-on connectivity for both business and leisure travellers through Circuit Switch Fall Back (CSFB).
Redundancy and rapid network scalability
Get the network your business needs with redundant, scalable infrastructure around the world.
Wholesale Voice over IPX Service
Are you ready to turn off your TDM network? Voice over IPX can accommodate your needs.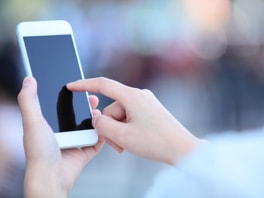 Deliver a superior roaming experience
Overcome unpredictable network performance with our high-quality IP/MPLS backbone and proprietary latency optimisation protocol.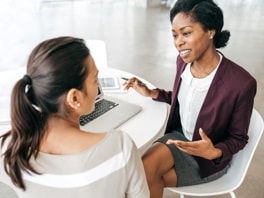 Boost your time to market
Build your own mobile ecosystem with a platform for service innovation and delivery to speed your time to market and reduce costs.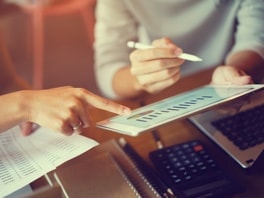 A single platform for legacy and new mobile services
Our integrated, multi-service platform supports your roaming needs with a single window into the world of next-generation mobility.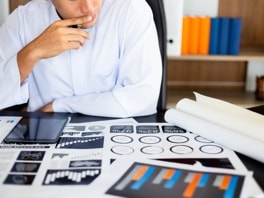 Lower commercial risk
Reduce your investment risks with a future-ready platform that supports industry standard protocols and voice code.
A suite of leading technology, in one place
Transform your people and workplace with a full suite of integrated collaboration, cloud and connectivity solutions from our experts and leading technology vendors.
Unrivalled network
Consistently high-quality meeting experiences based on Australia's largest mobile network infrastructure, the Next IP network.
Connect around the world
Connect to new opportunities around the world with a subsea cable network that reaches more than 400,00km – enough to circle the world almost 10 times. You can access more than 2,000 PoPs and connectivity in more than 200 countries and territories globally, on a network consistently ranked amongst Asia's most peered IP networks by Dyn's Internet Intelligence.