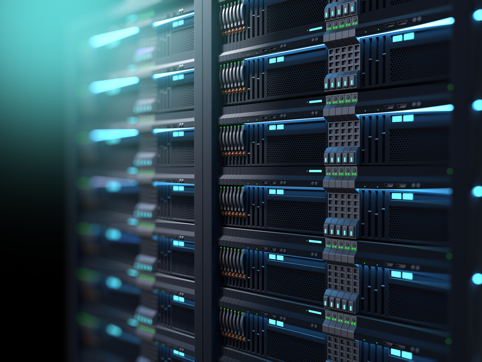 Great network experiences without the hassle
Avoid the burden of network management, and free your teams for more important objectives. We monitor, manage and report on your networks, using best-of-breed tools and our networking expertise. It's a proven and cost-effective way to help improve the performance of your WAN, and get the most from your investment in cloud, security, mobility and IoT with a high performance managed wide area network (WAN).

Design a custom solution specific to your business needs or choose from simply priced bundles that includes equipment rental, network response, diagnosis and repair services, and reporting.