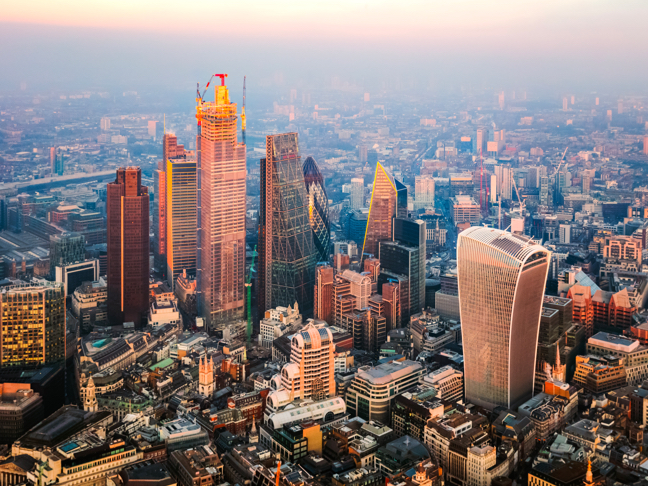 Reliable, secure data hosting in London
Bridge the gap between your IT infrastructure and cloud environments with Telstra's London Hosting Centre. It's a cloud-enabled and connected data centre that securely connects your hosted environments to public clouds such as Amazon Web Services or our Cloud Infrastructure through our software-defined network.
Expansive hosting facility housed in London
Nine-story building with over 114,000ft2 of data centre space, with the capacity to host over 1,800 IT racks.
Built to protect your data
Fire detection and suppression systems are in place, with doors and partitions built to withstand fires up to an hour.
Our London Data Centre received certification for ISO 27001: Information Security Management Standards.
N+1 redundancy configuration
UPS set-up in N+1 redundancy configuration, with eight diesel-powered generators in the same reliable design.
External perimeter fencing, patrolled and secured by a team of guards with 24X7 CCTV recording.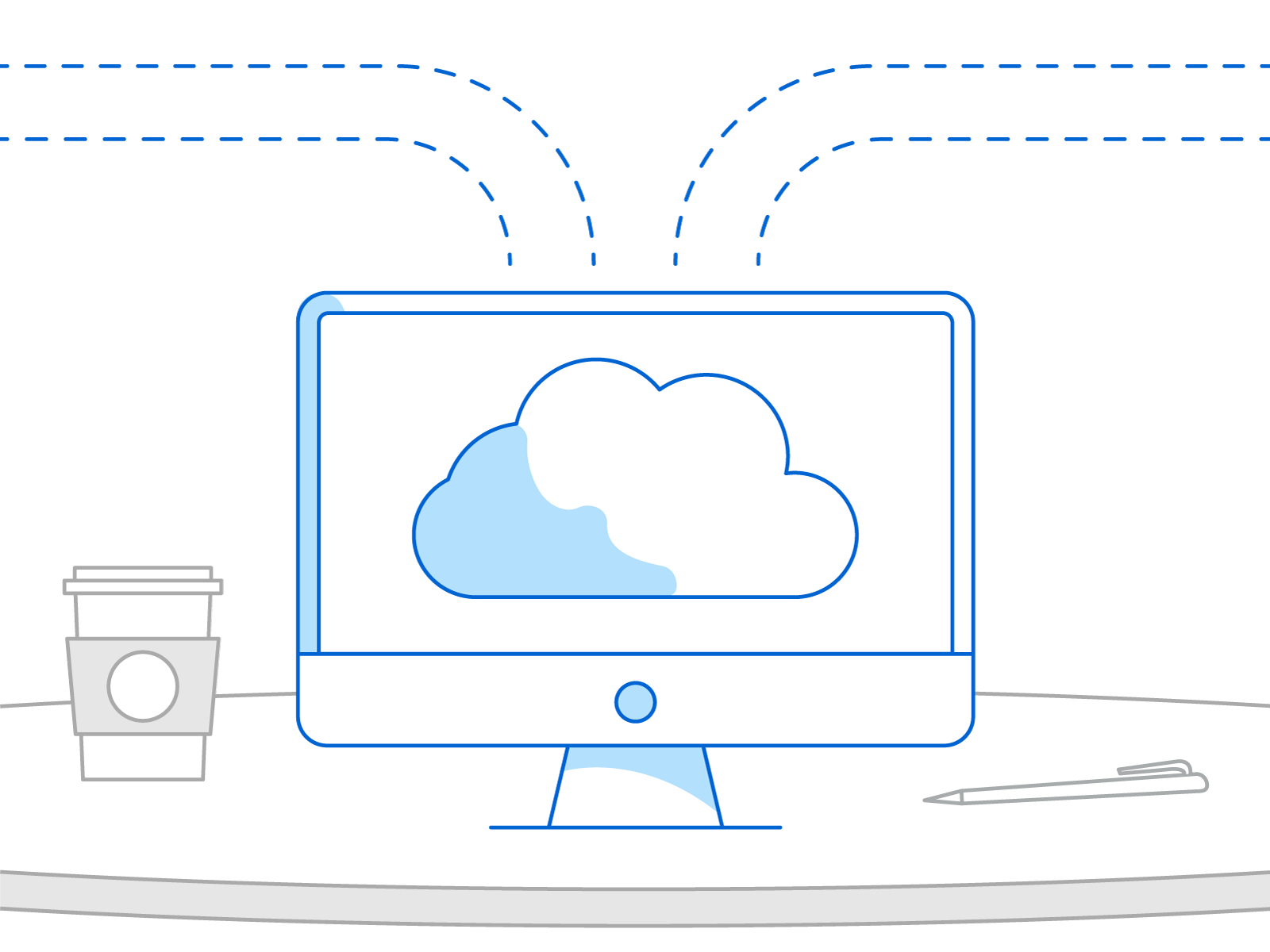 Carrier-neutral facility
Host your equipment and connect your offices through your preferred carrier, while ensuring the security of your data in our hosting centre.
Software-Defined Network (SDN)-enabled
Leveraging SDN technology, our TPN platform delivers scalable bandwidth between our London facility to other TPN-connected data centres.
Cloud-connected, cloud-enabled
Use public cloud such as Amazon Web Services or our Cloud Infrastructure as back-up data locations and scale your bandwidth with our software-defined network.
Certifications and Accreditations

ISO 27001 Information Security Management
PCI DSS and MAS Technology Risk (TVRA) Compliant
Global reach
We have 77 data centres in key locations with software-defined networking capabilities through the Telstra Programmable Network.
Leading innovation in software-defined networks
Telstra Programmable Network is the industry's first globally connected on-demand networking platform, developed in-house using an agile DevOps model. We are continuing to build capabilities that power your competitive advantage, including a $3b commitment to digitising our network services.
One partner for all your cloud needs
Simplify your IT management with access to leading cloud platforms, networks, expertise and tools all in one place.