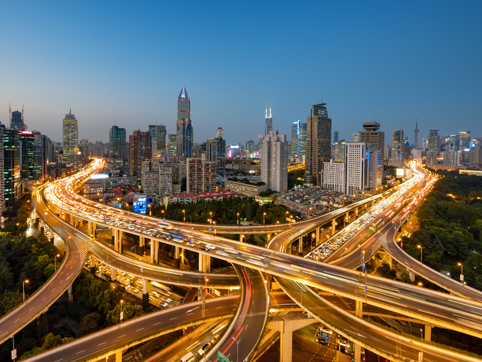 Expertise and guidance toward success
Our local and global teams of experts help to you focus on solving real business problems, from modernising networks, navigating security challenges, optimising customer experiences to sparking collaboration and productivity. We work in partnership with your business to build a road-map for the future across a range of specialist areas.
Managed network services
Extend your reach, create new business possibilities and improve user experiences with our Managed Network Services
Explore Managed Networks
hand holding illustration
Our best-of-breed approach
Working with us means you also benefit from our established relationships with leading global technology providers and strong support by local channels and partners.
people shaking hands illustration
Technology investment to lead innovation
Benefit from our ongoing strategic investment in our networks and technology, which has seen us integrate SDN capabilities throughout our global network.
People walking into office illustration
Expertise to match your business needs
Draw on the experience of our global experts and business partners who understand the importance of your network and can help you design, build and manage complete integrated solutions, whatever your requirements.
Designed to meet your needs
Every business has its own needs which is why our solutions can be purchased separately or together with our managed services.