Network Services that drive your Digital Transformation
Your network is your force for productivity as teams collaborate in the cloud. It's your revenue driver as you serve customers digitally - and it's your force field to protect those transactions from security threats. And when it can help you adapt to challenges and opportunity at pace, your network is also your rocket ship to thrive.
Shape the evolution of your enterprise network strategy with our global carrier-grade network, expertise, and experience.
Telstra Adaptive Networks helps improve application performance, resiliency, and security - and it helps mitigate unnecessary costs.
In an increasingly digital world, it's time to rethink your network.
Oracle Dyn's Internet Intelligence
Consistently ranked amongst Asia's most peered IP networks by Oracle Dyn's Internet Intelligence.
Carrier Community - Global Awards 2021 GCCM
Winner of Best Subsea Cable Operator
Global Carrier Awards 2021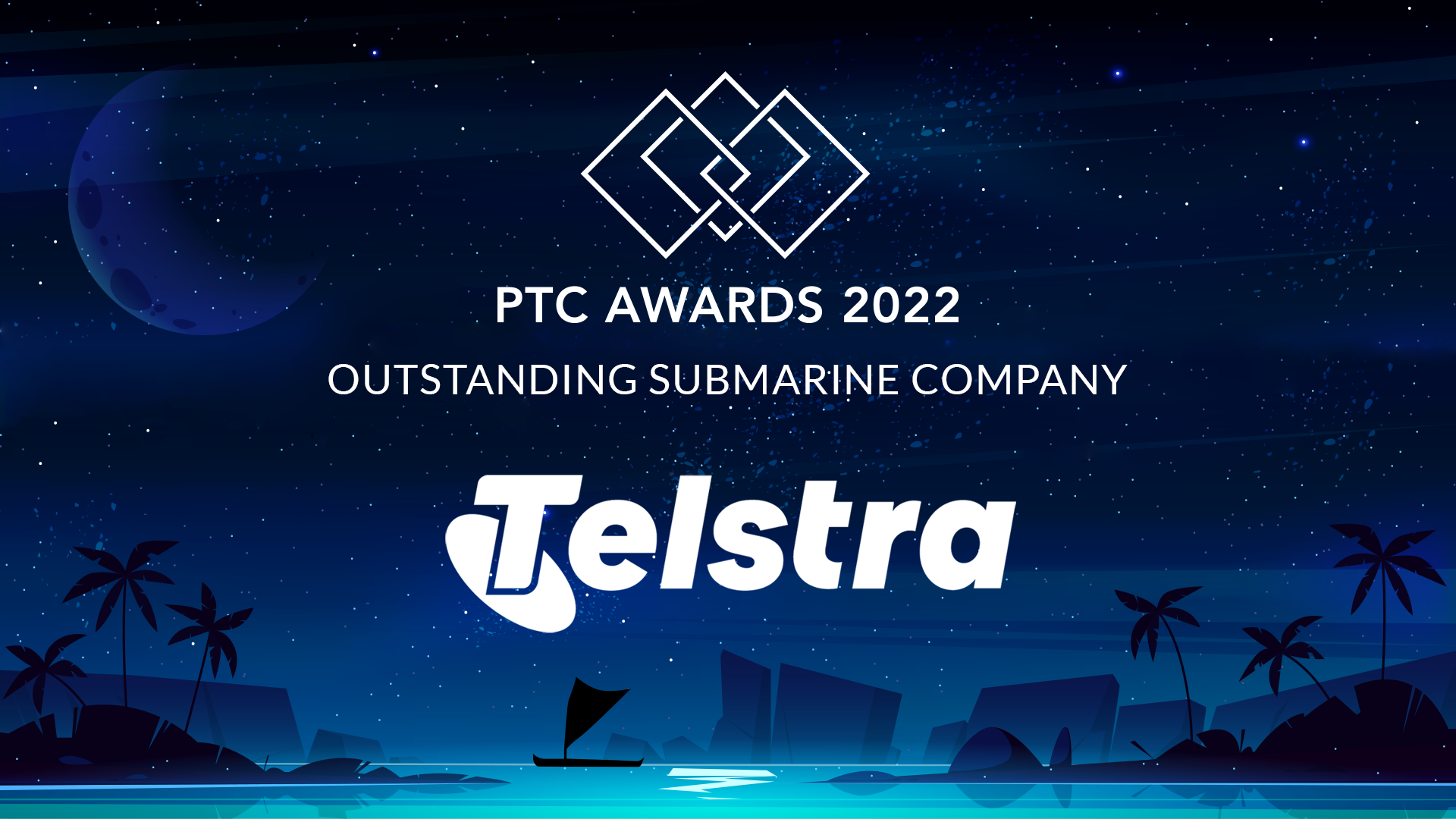 PTC Awards 2022
Outstanding Submarine Company
It's your speed to market
Telstra brings together connectivity, software-defined solutions, and professional consultation capabilities to create a secure environment with the flexibility and control you need to innovate and manage change.
It's your competitive edge
Your applications, services, and business communications platforms have scalable performance on tap with our low-latency MPLS services, high-availability and fully redundant site design options for business-critical sites. Give your customers the application experience they deserve and your employees the tools they need to perform at peak.
It's your business continuity
We safeguard your business data, your productivity, and your reputation from cyber threats with trusted high levels of redundancy, integrated security, and SLA uptime guarantees to provide the reliable bedrock you need for today's digital business.
It's your visibility and control
We provide digital self-service tools to make it easy for you to tailor network functions, dynamically set up and manage your sites, and ensure the oversight and ability you need to manage networks and traffic.