Respond to changing demands with agility
With Telstra, your network can be as agile as your business plan.
Rethink your network strategy to grow as your business does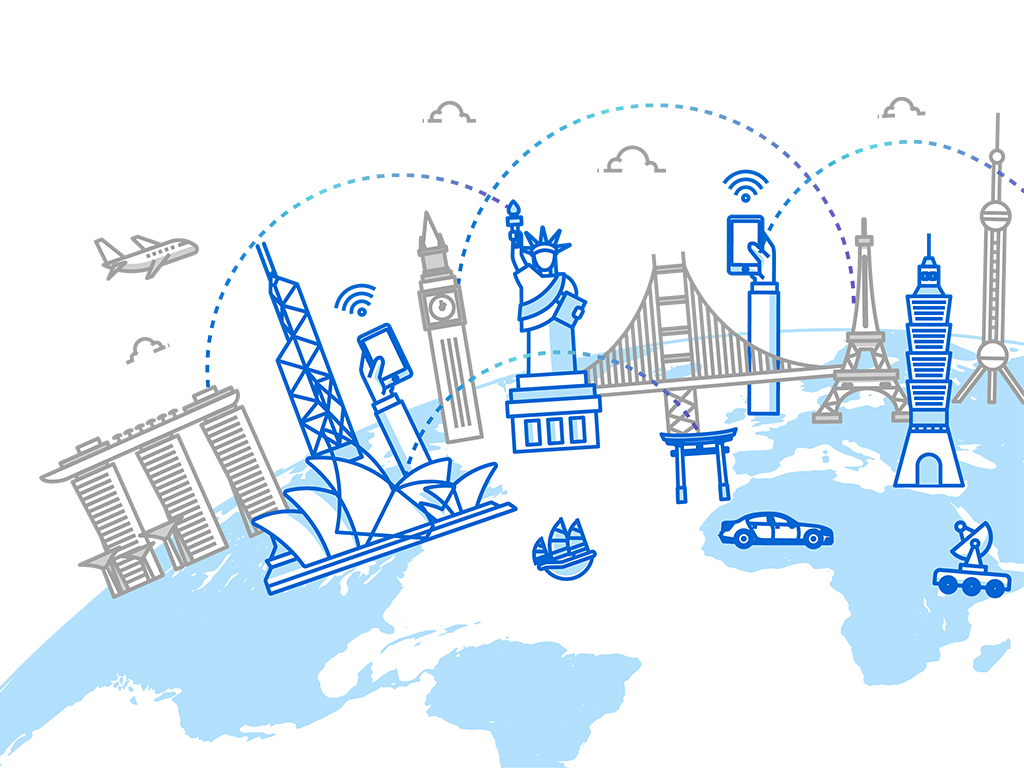 Adaptive Networks
With Telstra Adaptive Networks, your network can be as agile as your business plan.
Find out how
Managed Network Services
Sharpen your competitive edge with better network operations and application performance.
Explore now
Key features
SD-WAN (Software-Defined Wide Area Network) brings together a range of different access technologies (e.g. an MPLS-based service - IPVPN, Internet, and wireless) as your WAN and uses software-defined networking (SDN) to prioritise traffic flow and intelligently route traffic with available bandwidth according to service.
Transport-agnostic WAN connectivity
Securely distribute and route WAN traffic through the most efficient channel without sacrificing application performance.
Enhanced secure connectivity
Protect WAN traffic for mission-critical apps and sites over the public internet and private IPVPN with strong encryption techniques and strict access controls.
Augment existing IPVPN with internet bandwidth or replace with Enterprise-grade internet for new services or high-bandwidth applications.
Cut the complexity and turnaround time for WAN deployment and management with centralised control, which offers greater visibility into your network.
Speed up new branch office network deployment and your market expansion through zero-touch, plug-and-play provisioning.
A range of standardised or tailored options to suit your needs and the outcomes you are looking for with our Managed Network Services.
Improve the experience you offer to staff and customers
Traffic prioritisation and routing helps you fine tune your WAN for better performance and efficiency, to the benefit of your people and customers.
Create more resilient branch networking operations
Keep your business running with a flexible and redundant hybrid network as we manage the performance of your branch links and help resolve connectivity issues.
Empower your business transformation and improve agility
Our SDN engineering specialists will work with to optimise your SD-WAN and integrate solutions in your broader ICT infrastructure.
Easier network management
Deploy and make changes faster, and see better into your network. We'll also help assess change impact and reduce outage risk within your SD-WAN environment.
Case studies
Learn how we're helping our customers deploy and manage SD-WAN to provide more speed and create better experiences.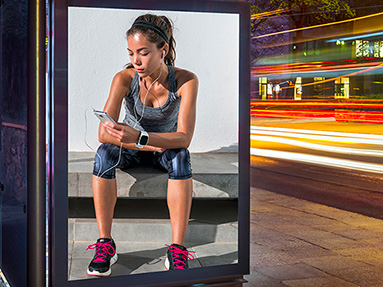 Delivering a unified and secure user experience
Find out how we helped a multinational outdoor marketing corporation looking to digitally transform and grow opportunities and revenue by meeting the varying needs of multiple locations in China.
Read case study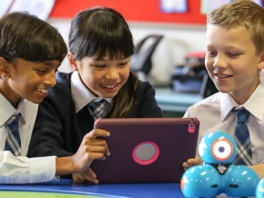 Catholic Education WA
The consolidation of CEWA's IT has enabled the success of the LEADing Lights digital transformation initiative: a single digital ecosystem for all CEWA schools, early care centres and central and regional offices. 
Read case study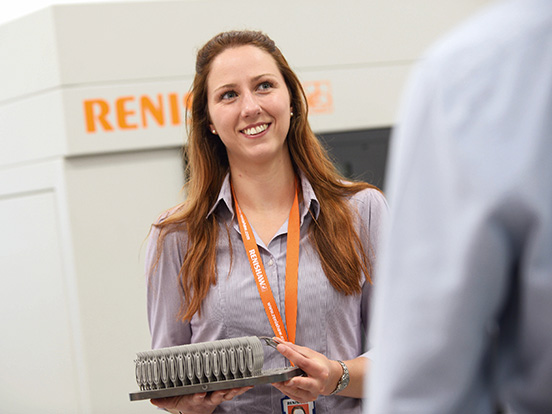 Expanding network capabilities across a growing business
Discover how our Telstra SD-WAN network helps to support Renishaw with the right solution to drive business reliability and growth.
Watch now
Our best-of-breed approach
Working with us means you also benefit from our established relationships with leading global technology providers and strong support by local channels and partners.
Global carrier-grade network, infrastructure and Internet backbone
Connect to new opportunities around the world with a subsea cable network that reaches more than 400,000km – enough to circle the world almost 10 times. You can access more than 2,000 PoPs and connectivity, and 36 Programmable Network (SDN) PoPs globally. We are now operating data networks in 39 key cities and six data centres through our joint venture Telstra PBS in mainland China.
Technology investment to lead innovation
Benefit from our ongoing strategic investment in our networks and technology, which has seen us integrate SDN capabilities throughout our global network.
Industry recognition
Telstra is ranked 3rd in 2021 Gartner Critical Capabilities for Network Services, Global for Intra-Asia/Pacific use case.
Leader in IDC MarketScape Asia Pacific Next Generation Telecoms Services 2020 Vendor Assessment.
Consistently ranked amongst Asia's most peered IP networks by Oracle Dyn's Internet Intelligence.
Getting started
Whether are you in exploring or evaluating or looking to optimise the benefits of your SD-WAN solution, Telstra offers expert advice to help customers make the right choice for their business and tailor solutions to meet their needs.
Request a callback for a SD-WAN Discovery Conversation
Register here and one of our solutions experts will get back to you.
Register here
Request call back for a Network Evaluation Conversation
Register here and one of our solutions experts will get back to you.
Register here
Request call back for a Network Management Conversation
Register here and one of our solutions experts will get back to you.
Register here