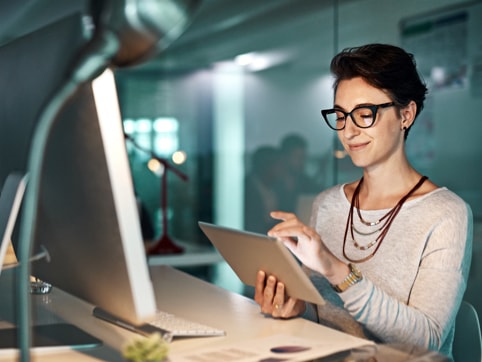 Improved efficiency and user experience
Leverage Telstra's fully managed end-to-end network infrastructure and services to improve your application performance and enhance user experience in an agile, scalable and secure manner. Our Managed Network Services save you the hassle of building, monitoring and maintaining your network, so you can have the freedom to focus on the core business.
Explore Managed Network Services
More about Managed Network Services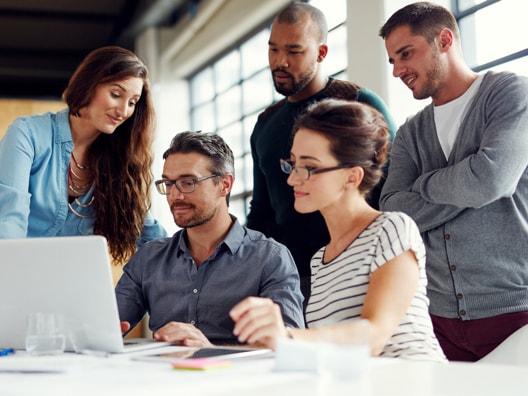 How does Telstra Managed Network Services work?
Discover how MNS can help your organisation leverage the latest network technologies to enhance performance and user experience.
View our managed services infographic
network tower illustration
Extensive, fast and reliable network
Connect to new opportunities around the world with a subsea cable network that reaches more than 400,00km – enough to circle the world almost 10 times. You can access more than 2,000 PoPs and connectivity in more than 200 countries and territories globally, on a network consistently ranked amongst Asia's most peered IP networks by Dyn's Internet Intelligence.
business support illustration
Expertise to match your business needs
Draw on the experience of our global experts and business partners who can help you build complete integrated solutions, whatever your requirements.
people shaking hands illustration
Technology investment to lead innovation
Benefit from our ongoing strategic investment in our networks and technology, which has seen us integrate SDN capabilities throughout our global network.
End-to-end view for better performance
As a network operator and services provider, we can give you more visibility of your IT systems and structures. We can also make managing your IT simpler by offering technology and services as a complete, integrated solution with one port of call for support.