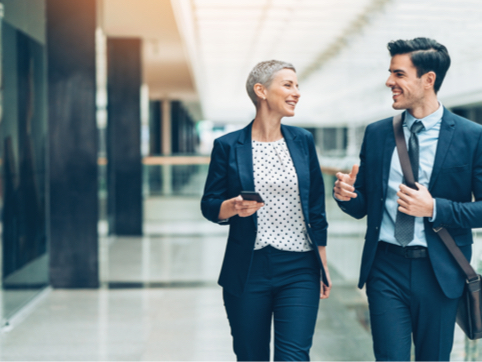 Optimise and improve the way your network traffic and local area network is managed
Our Managed Switch service helps to simplify your local network management and handle growing demand from video and other bandwidth-intensive applications. We monitor, manage and report on your networks for you, using best-of-breed tools and our networking expertise. It means you can focus on your priorities and not day-to-day management.

Design a custom solution specific to your business needs or choose from simply priced bundles that includes equipment rental, network response, diagnosis and repair services, and reporting.