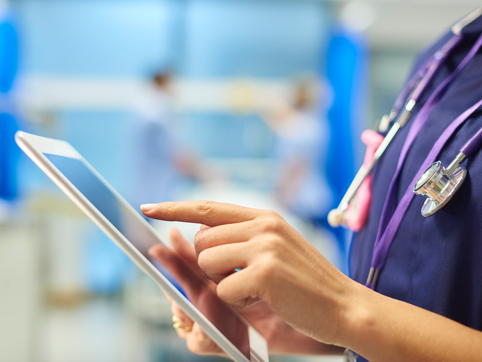 Connect people, places, data and things
Our range of Managed Wi-Fi solutions helps link these elements together simply and securely, transforming your access technology into a business advantage.
With location tracking and analytics available, Managed Wi-Fi can help you support innovation in your workplace, improve productivity and engage with customers more closely. And we enable you to set policies for different users and devices. This level of control and security makes our Managed Wi-Fi solution ideal for your organisation, whether it's a large business, government body, retailer, healthcare provider, finance services firm or in the hospitality sector.